Moonstone Silver (925 Silver Necklace)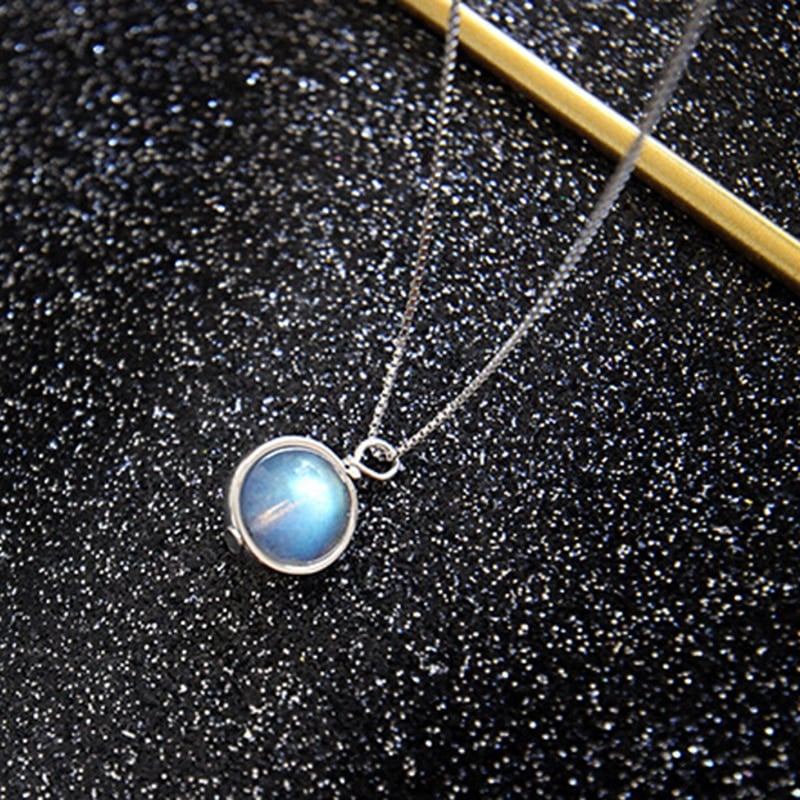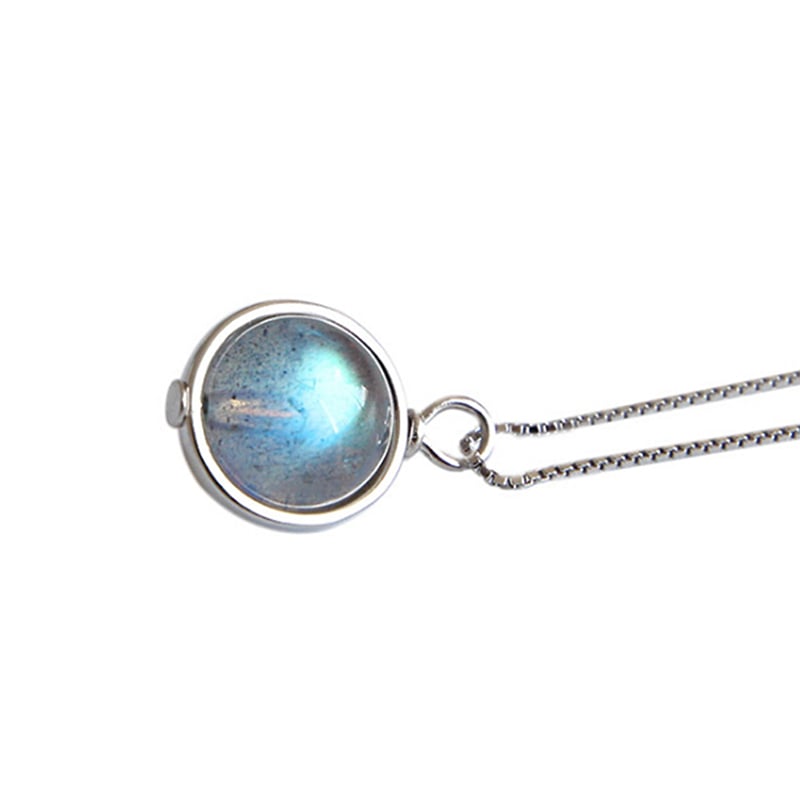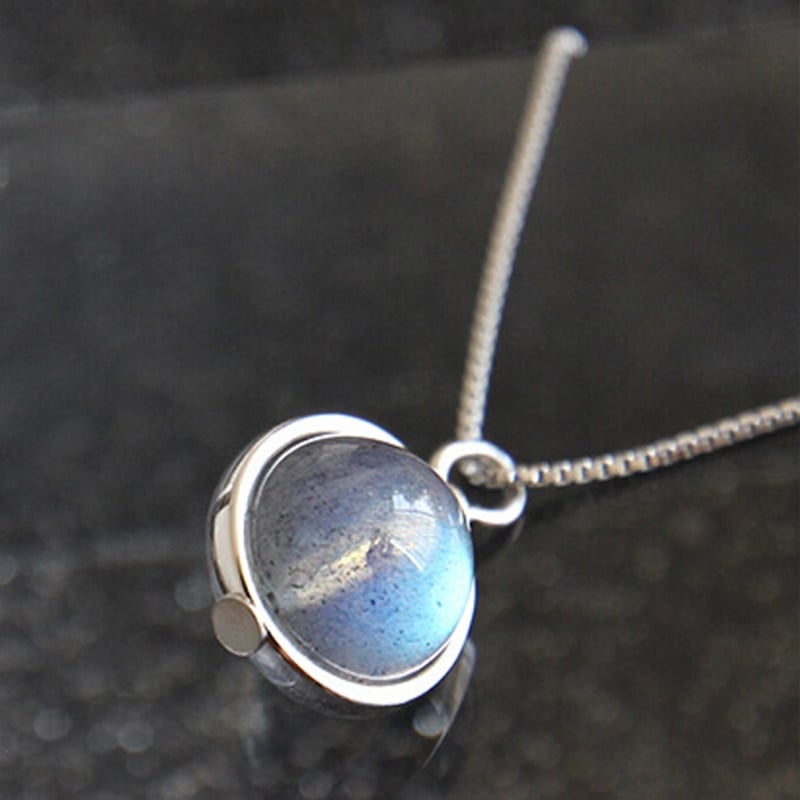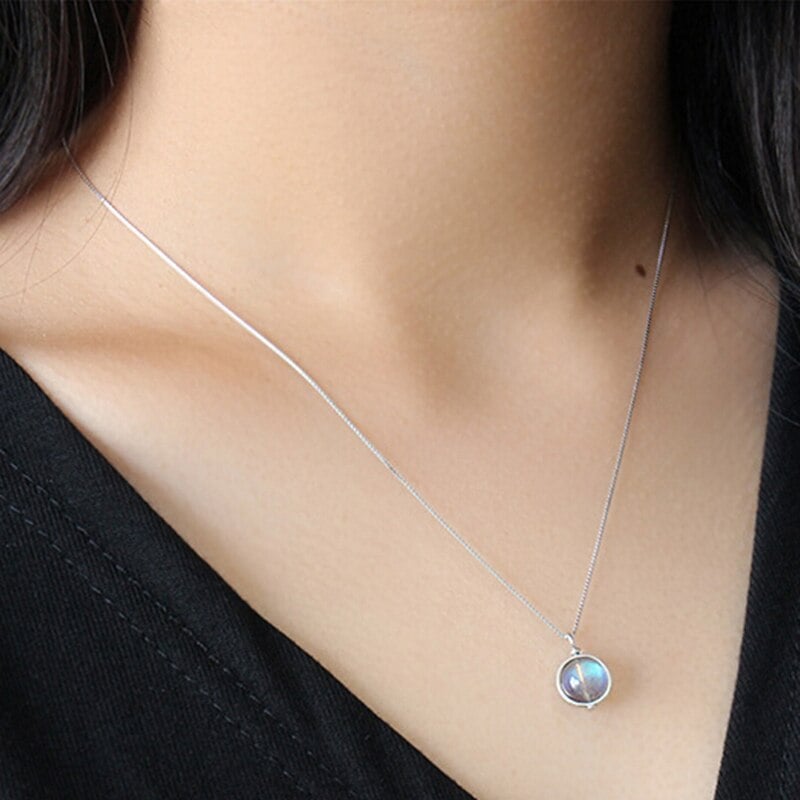 It provides psychic protection, clearing the mind and senses, and aids in lucid dreaming and calm sleep. It deflects negativity and eases emotional trauma.
- 925 Sterling Silver with Moonstone Pendant
- Pendant of size: 10mm*14.6mm, moonstone size:8mm
- Weight of Necklace: 2.55g
- Length of Necklace: 39.5cm+5.0cm (extended chain)
Free Worldwide Shipping
Estimated Delivery 2-4 weeks!